In order to grasp the true knowledge of Islam, one must understand the Holy Qur'an and its message. The tafseer of the Koran is what this Glorious Book actually has to convey to its followers. It is through the detailed tafseer that we come to know of the various commandments and instructions meant for our guidance.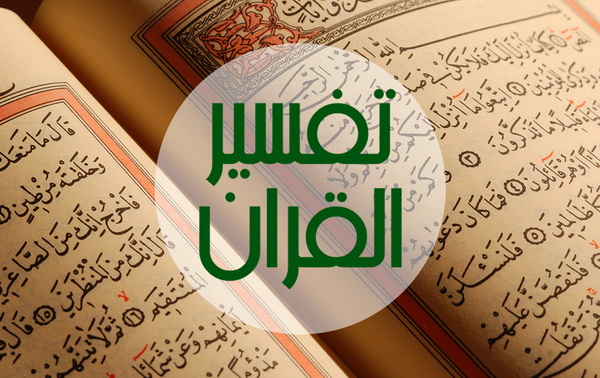 At Online Quran Teacher, you will be glad to find that our services offer an extensive learning portfolio. The courses offered through our program include the highly efficient Quran tafseer course. It targets those people who are keen to learn more than simply recitation. Reading the Holy Koran in the correct manner is obviously important and must be done with due observance of tajweed rules. However, it is more than necessary to have a thorough understanding of the message contained within the Quraan. This is why we consider learning the tafseer because it renders more than just a word to word translation. It clearly explains the background and purpose of every ayah (verse) in the Qur'an.
The Quran Tafseer Course outline has been designed to elaborate the complete tafseer while keeping in mind the aptitude of each student. As every individual possesses unique perception skills, it is the responsibility of teachers to ensure that learning is made easy. By the Grace of Allah, we have some of the finest tafseer tutors who are enthusiastic to share their knowledge and learning experience with you. They are fully equipped with the training and expertise to guide you at every step.
Being the most complex and distinct Book in the world, the Holy Koran is difficult to interpret yet easy to learn and follow. There are a number of tips, rules and attributes that you will be acquainted with. These are the fundamental techniques for achieving the correct interpretation of the Qur'an. Our eloquent teachers will be the ones to provide you with these guidelines and within no time you will have a better, more comprehensive understanding of the Quran.
For beginners, we recommend starting with the basics of Qur'aan recitation and tajweed. However, if you believe your reading skills are proficient, then you may begin with the tafseer course right away. The registration process is very simple and can be done either online via email or by calling at our number mentioned under contact information.
Register yourself now and avail the exclusive opportunity of a free 7 day trial.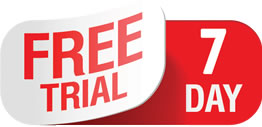 REGISTER FOR FEE TRIAL